Your First Visit
To ensure your visits in our office are Extraordinary, here is what to expect during our time together.
Schedule an Appointment
Complete the Practice Member health history forms online so we can know you better.  Dr. Jaime will use this information to create your customized Care Plan. Read and sign the Terms of Acceptance.
You will meet with Dr. Jaime to review your health history and create your vision of ideal living.
You will not be prodded, poked, or pricked like a pincushion.  You will receive a Comprehensive Chiropractic Examination with neurological scans which aides Dr Jaime in understanding the cause of your health challenge(s) and to create your customized Care Plan.
It may be necessary to take X-Rays of your spine to determine the severity and complexity of the subluxation complex that is causing your problems, and to rule out any pathology.  To see is to know; not to see is to guess. Dr Jaime will NOT guess about your health!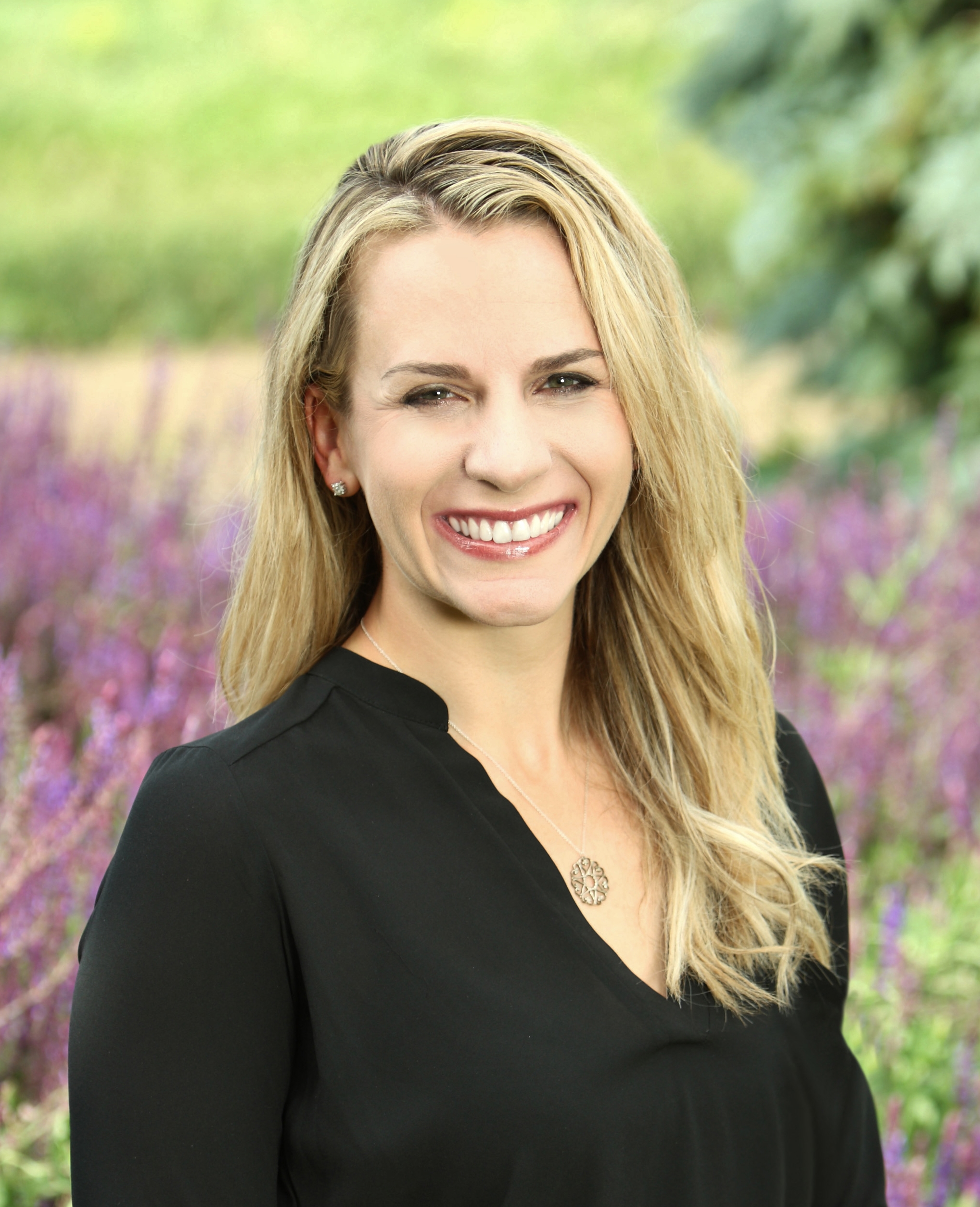 During your second visit, Dr. Jaime will share what she discovered about your health based on your Consultation, Exams, Scans, and X-Rays (if they were taken).  From there, she will provide your Customized Care Plan, which is the route for regaining and keeping your health. We fully embrace that you do not live to get adjusted but rather get adjusted to FULLY LIVE!! You will be checked for vertebral subluxation and if present you'll get adjusted. It's as simple as that. We are honored to partner with you for optimum living!
Vitality Family Chiropractic empowers families and inspires health through natural, loving service, to help our patients achieve optimal health through specific chiropractic care.