Dr. Jaime Gardner focuses on Chiropractic care with long term correction in mind. The human body is designed to be self-healing and self-regulating. A nervous system free of interferences caused by vertebral subluxation allows the body to function optimally. At Vitality Family Chiropractic, we focus on analyzing, detecting, and correcting these vertebral subluxations because we know that our bodies have an incredible ability to heal from within when there is absolutely no interference. We are able to accomplish this through the most advanced techniques that our patients love.  Dr. Jaime delivers specific, chiropractic adjustments utilizing techniques that have been proven through research to be the most specific chiropractic techniques in the world. It provides practice members of any age, toddlers through seniors, with the most gentle adjustment and long-lasting results. Whether you are seeking pain relief or maintaining wellness, our goal for you and your family is optimal health to help you live life to the fullest, so you can continue to do the things that you love to do.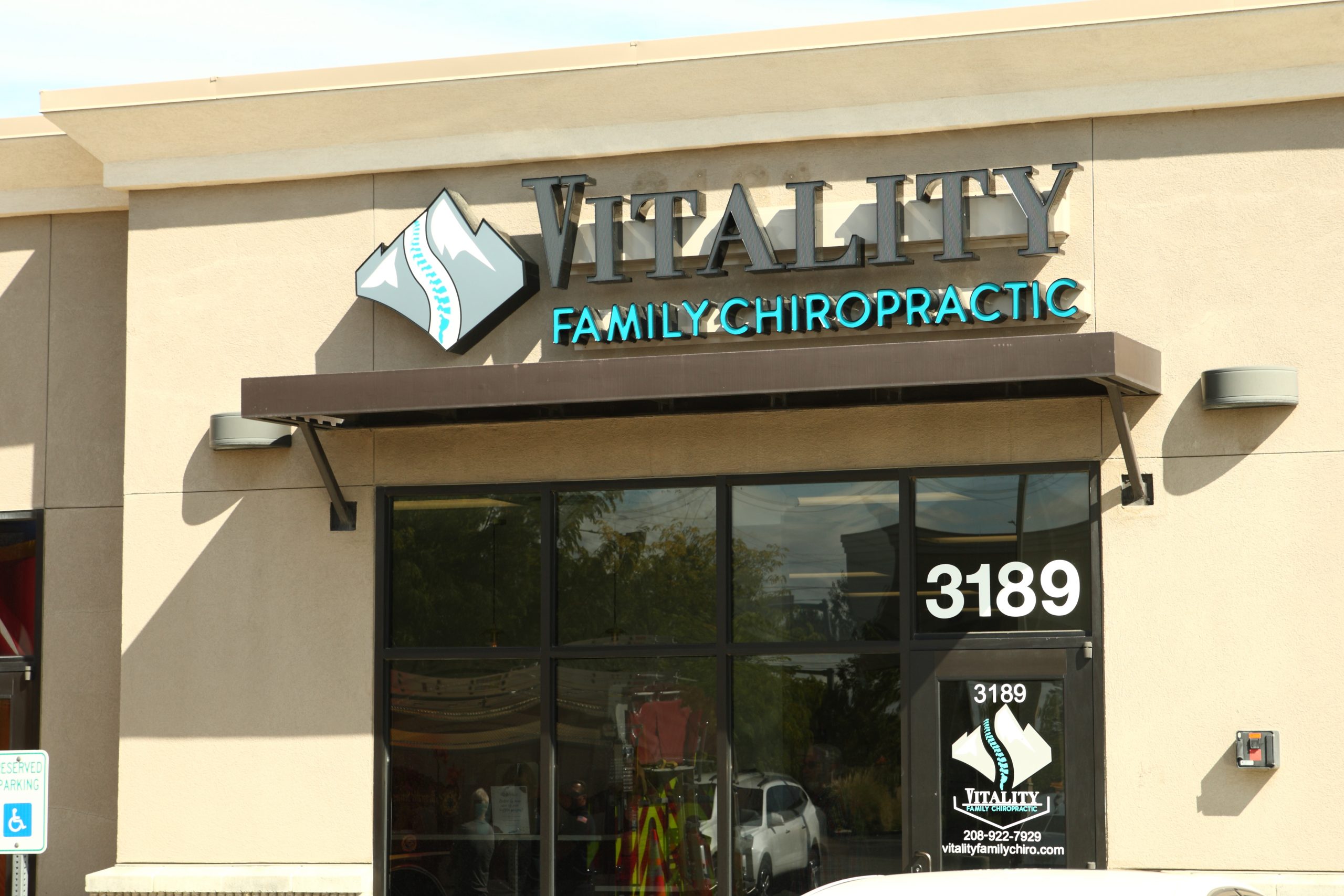 Our practice members enjoy many different benefits of chiropractic, such as but not limited to:
Remember; Your body has a far greater ability to heal than anyone has permitted you to believe!
Enhanced physical performance & joint mobility
Improved sleep & less fatigue
A greater feeling of vitality and well-being
Improved digestion & respiratory health
Decreased pain & other symptoms
Enhanced concentration, focus & mental acuity
Greater comfort during pregnancy
Better breastfeeding & latching
Vitality Family Chiropractic empowers families and inspires health through natural, loving service, to help our patients achieve optimal health through specific chiropractic care.