Birth is a traumatic experience for a new bundle of joy…
We don't often think about how traumatic it is to be born, but babies experience any number of physical complications during the process of entering the world. Upon examination, we often find nerve disturbances associated with many types of common childhood health complaints. While the effects of these nervous system compromises go by a variety of names, chiropractic is not a treatment for them! Our primary aim is to locate and reduce the underlying nervous system dysfunction. A fully functioning nervous system allows for the full expression of the perfection within, and Dr. Jaime is committed to helping as many children as possible in her community experience a happier and healthier life. Getting your child's spine checked as early as possible in life can help ensure a healthy start. When your child has a well functioning nervous system (the master system that controls every function in the body) they have a better chance at experiencing a healthier and happier life and becoming all they were meant to be. Children are born to be well and we want to help you raise healthy kids!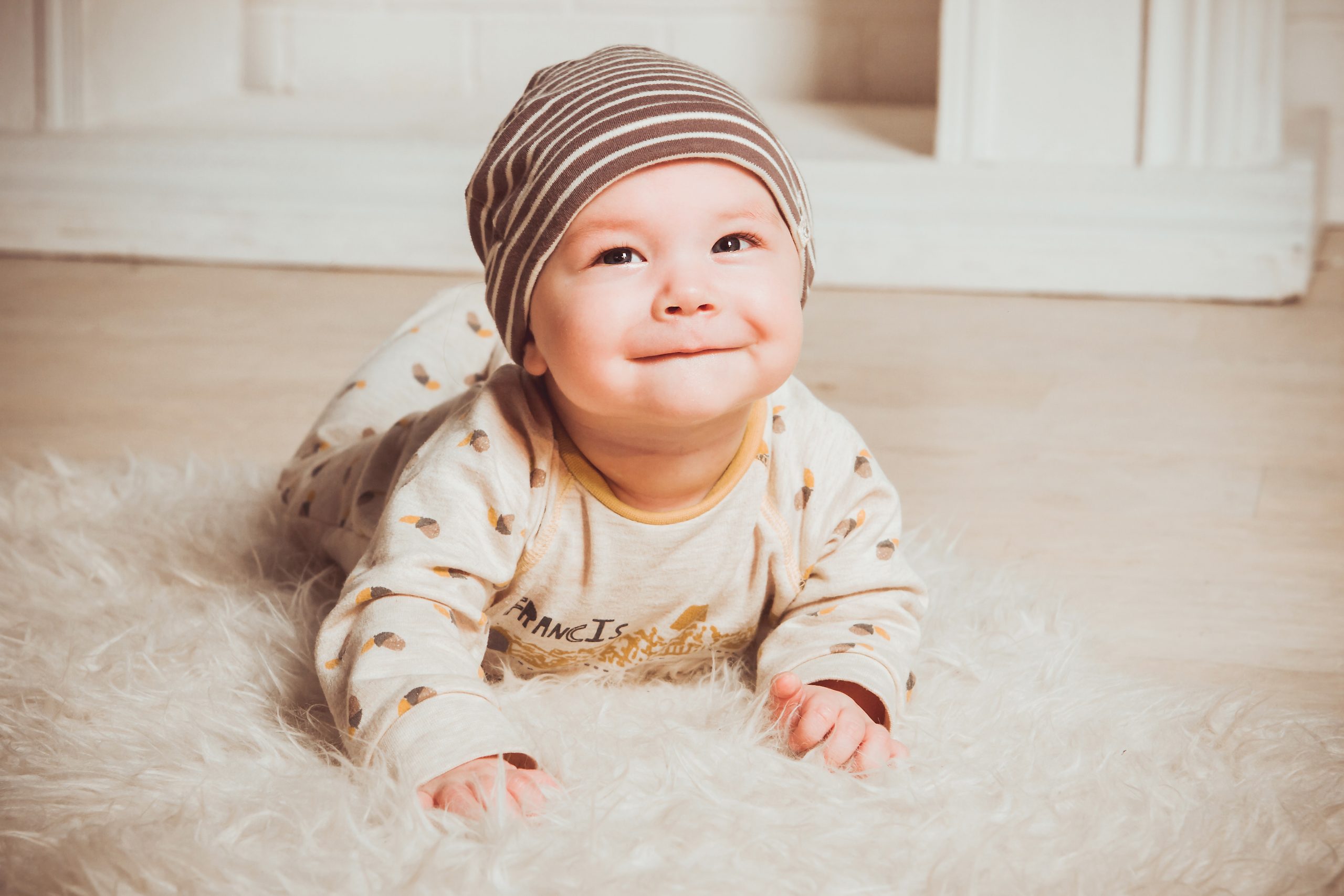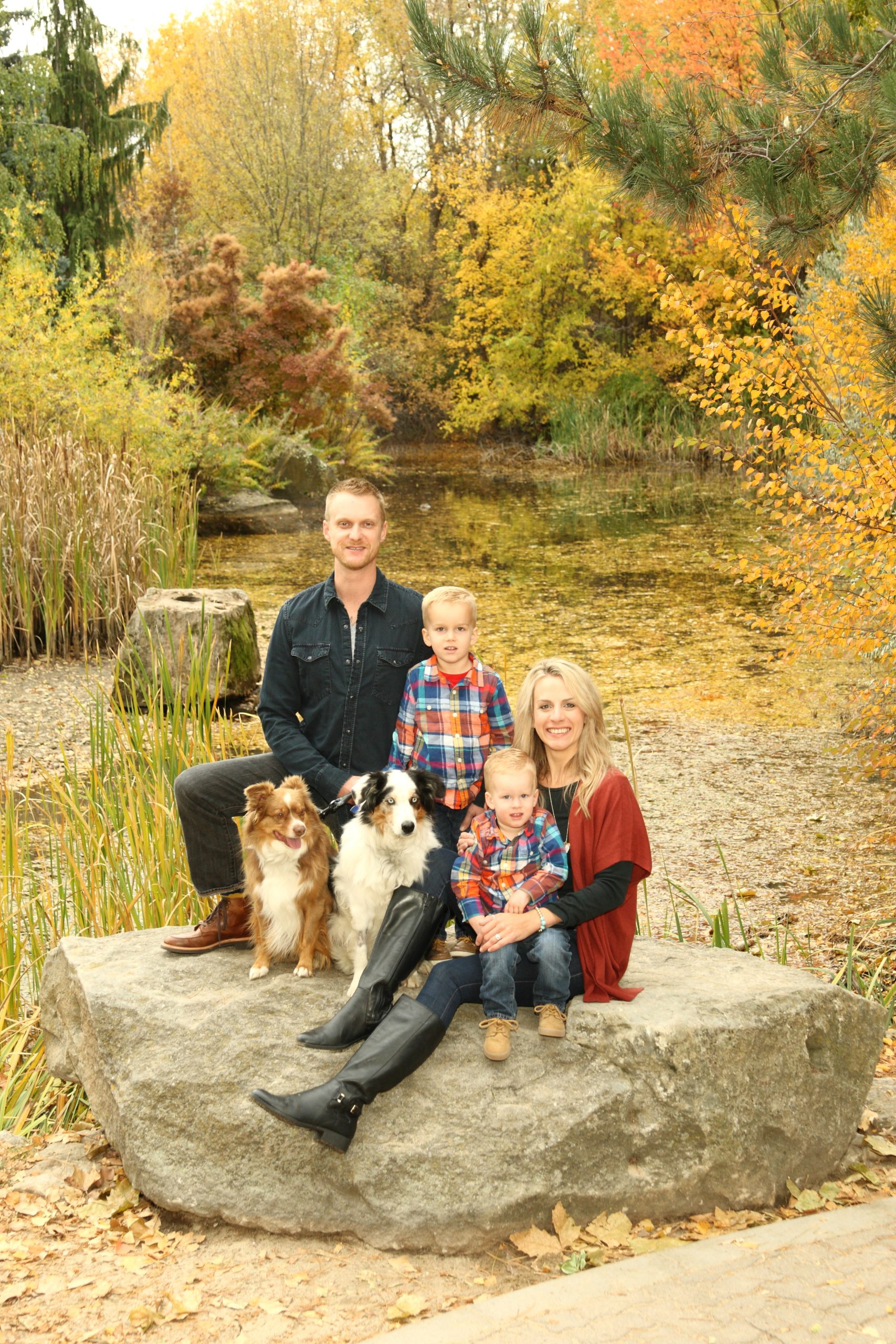 Dr. Jaime is Certified from the Academy Council on Chiropractic Pediatrics (CACCP), (icpa4kids.com) in order to provide children with the specific, gentle techniques that they require. The International Chiropractic Pediatric Association (ICPA) conducts annual peer-reviewed practice based research and case study reports to reflect the practice of family wellness chiropractic around the world. The ICPA Practice Based Research Network is the largest PBRN in chiropractic, and is regularly published in the Journal of Pediatric, Maternal & Family Health – Chiropractic. Click here to see some of the ICPA's largest published articles on pediatric ailments including but not limited to ADD/ADHD, asthma, breastfeeding difficulties, colic, constipation, ear infections, headaches, sleep problems, respiratory problems, and decreased immune function. If you're tired of dealing with your child's health concerns on your own, call to schedule your consultation with Dr. Jaime today!
Vitality Family Chiropractic empowers families and inspires health through natural, loving service, to help our patients achieve optimal health through specific chiropractic care.