About Us
Get to know Dr. Jaime Gardner & come see us today!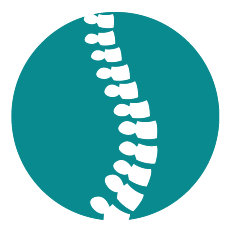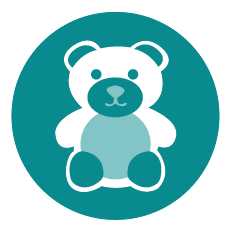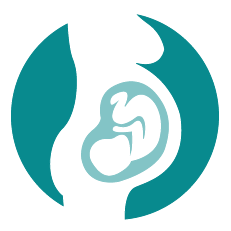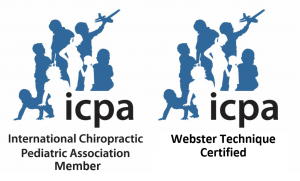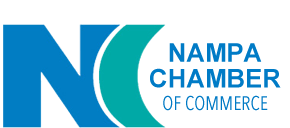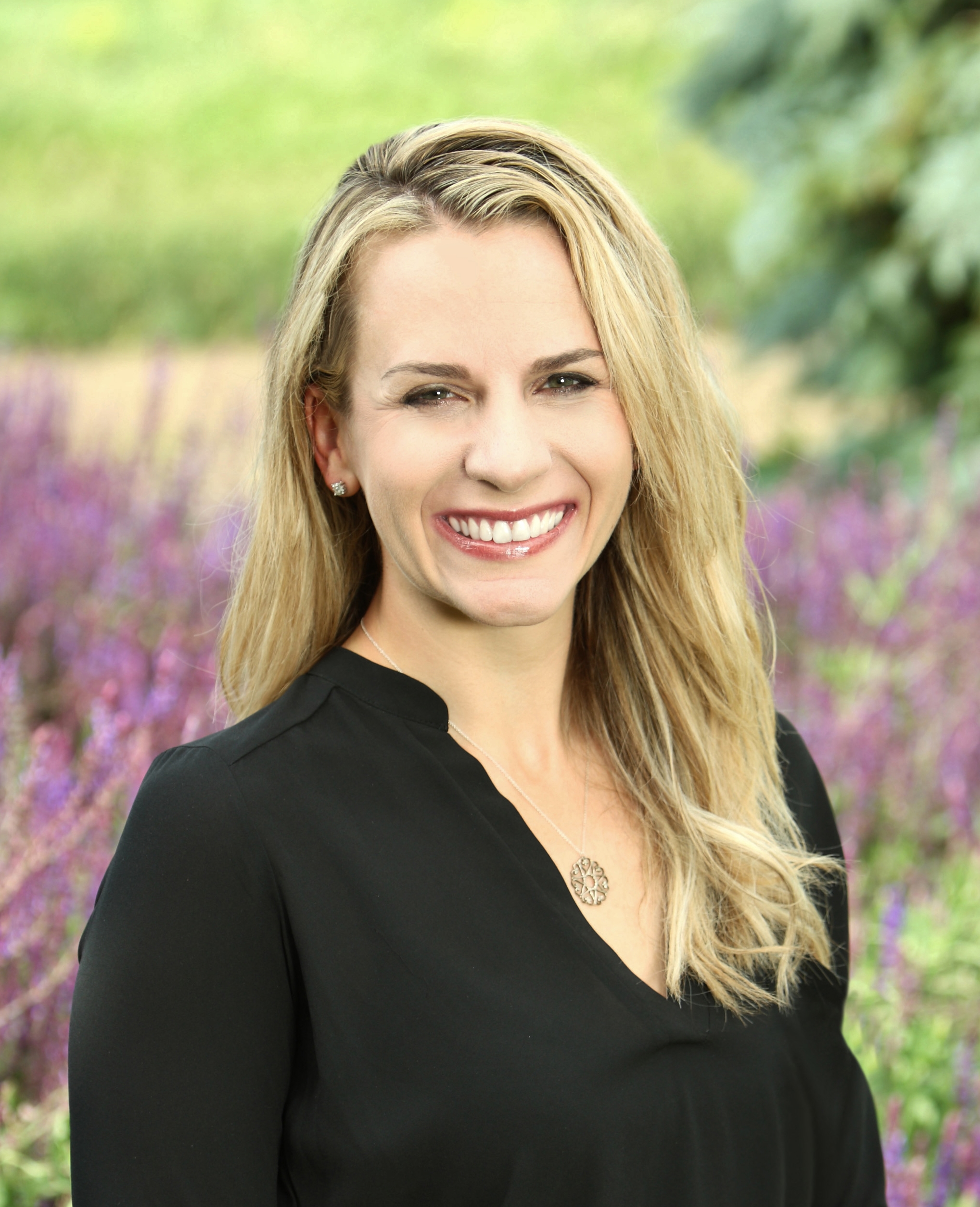 Dr. Jaime Gardner began her hands-on career as a massage therapist. Through great mentors, and Dr. Jaime's own experiences, she was exposed to the power of Chiropractic and it has been central to her life ever since. With a dream of helping others and God's calling on her life, Dr. Jaime found her purpose and dedicated herself to serving others through the healing power of Chiropractic. Dr. Jaime believes chiropractic is the best model for health and vitality. 
Dr. Jaime loves caring for families and has a special passion for the care of pregnant women and children. She specializes in family care and utilizes multiple chiropractic techniques with her patients to obtain the best results. Her mission is to provide high quality, personalized Chiropractic care for people of all ages, so that everyone can experience a clearer and more connected life. Dr. Jaime believes you can make an incredible difference in the lives of children by examining their spine at birth for subluxation. Dr. Jaime is a Certified Pediatric Chiropractor (CACCP) through the International Pediatric Chiropractic Association (ICPA), allowing her to provide the highest quality of care during the most precious time of life. She is also Webster Certified through the ICPA's Executive Director, Dr. Jeanne Ohm. 
 Dr. Jaime holds a Bachelors in Psychology through the University of Nebraska – Lincoln, as well as Bachelors in Health and Wellness through Parker University. Following her undergraduate degrees, Dr. Jaime completed her Doctor of Chiropractic degree at Parker University in Dallas, Texas in 2015. Upon completing her Doctorate, Dr. Jaime practiced as an Associate Chiropractor in the Kansas City, MO metroplex. With the opportunity to be close to family, and enjoy all of the outdoor activities that Idaho has to offer, Dr. Jaime, her husband Matt and their two boys relocated to Nampa, and the vision for Vitality Family Chiropractic was born.
Frequently Asked Questions
Do You Take My Insurance?
Our office participates in most insurance programs. Since there are so many plans and coverage varies widely, please call us to find out if your plan covers care in our office. Our staff will verify and explain coverage before your treatment, at no charge.
Do I have to keep coming back?
That's easy . .  . come as often as you want to heal, feel great, defy age, and live pain-free! Because each individual is unique on every level, it's difficult to know how many times you will need to be adjusted in order to reach each of your health goals. For practical purposes we can estimate your initial schedule, but that is subject to change according to your rate of progress and goals. One thing is for sure: YOUR goals and expectations will determine your care plan – frequency and duration.
Don't have insurance?
For patients who have little or no chiropractic insurance coverage, flexible payments programs can be arranged. Many patients pay directly for care, as they discover Chiropractic to be extremely cost-effective and affordable.
Do you offer a family plan?
Our focus at Vitality Family Chiropractic is to actively help you and your family in taking responsibility for your health, wellness, and disease management. We assist and guide you to take the time to care for the important people in your world: you and your family. In an effort to make living the wellness lifestyle as easy and affordable as possible, we can create a customized family plan that is specific to you and your family.
We look forward to hearing from you!
3189 E Greenhurst Rd,
Nampa, ID 83686
Vitality Family Chiropractic empowers families and inspires health through natural, loving service, to help our patients achieve optimal health through specific chiropractic care.