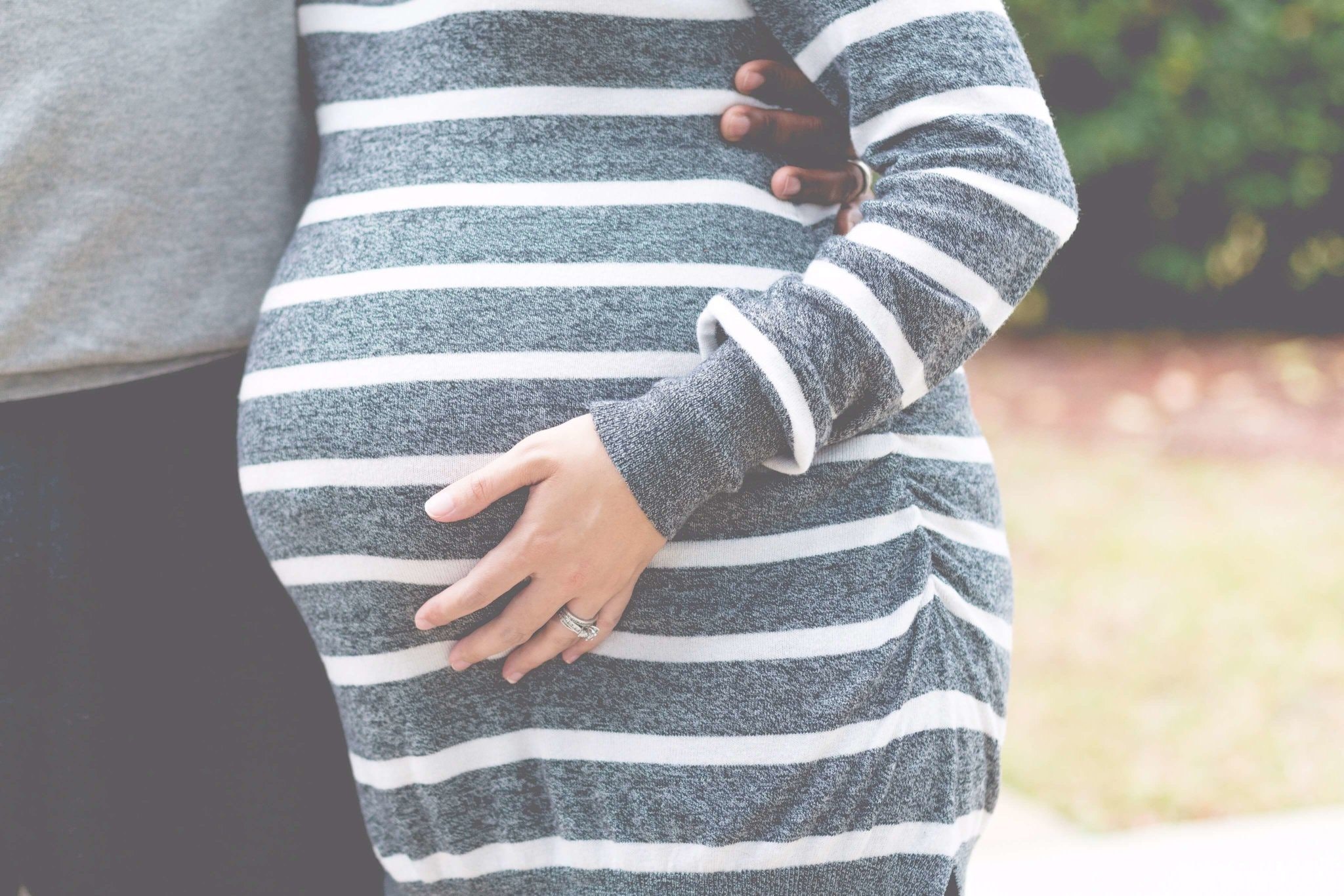 Pregnancy Care
Pregnancy is often one of the happiest times in a woman's life, but for some can be difficult to achieve, and even for those who do, it can be a stressful time. Chiropractic is an ideal means of improving fertility, as well as alleviating the pain and discomfort of many pregnancy symptoms and complications. Undergoing chiropractic care prior to pregnancy can improve your body's health, allow for better uterine function and better regulate menstruation. This will help you to prepare your body to receive a baby, which will in turn increase your chances for conception and for maintaining a healthy pregnancy.
Congratulations, you're pregnant!
Pregnancy is such a blessing but with it often comes aches and pains. Wherever you are in the process of starting a family, a clear and connected nervous system creates the perfect environment for your baby to grow happy and healthy. We offer chiropractic care to expecting moms using a technique specific to the prenatal body, Webster Technique. Dr. Jaime is certified in Webster Technique, which is a gentle chiropractic adjustment that restores the biomechanical function of the pelvis, allowing a safer and more comfortable birth. For more information on the Webster Technique and corresponding research, visit the icpa4kids.com website.
Once you give birth, you may still have some aches and pains. This is normal considering you just carried a baby for 9 months! Dr. Jaime believes that it is vital for all her pregnant mothers to continue care after their babies are born. The process of growing a baby and then giving birth is very hard on your body. Chiropractic re-aligns the spine and allows you to be your best self for your new baby!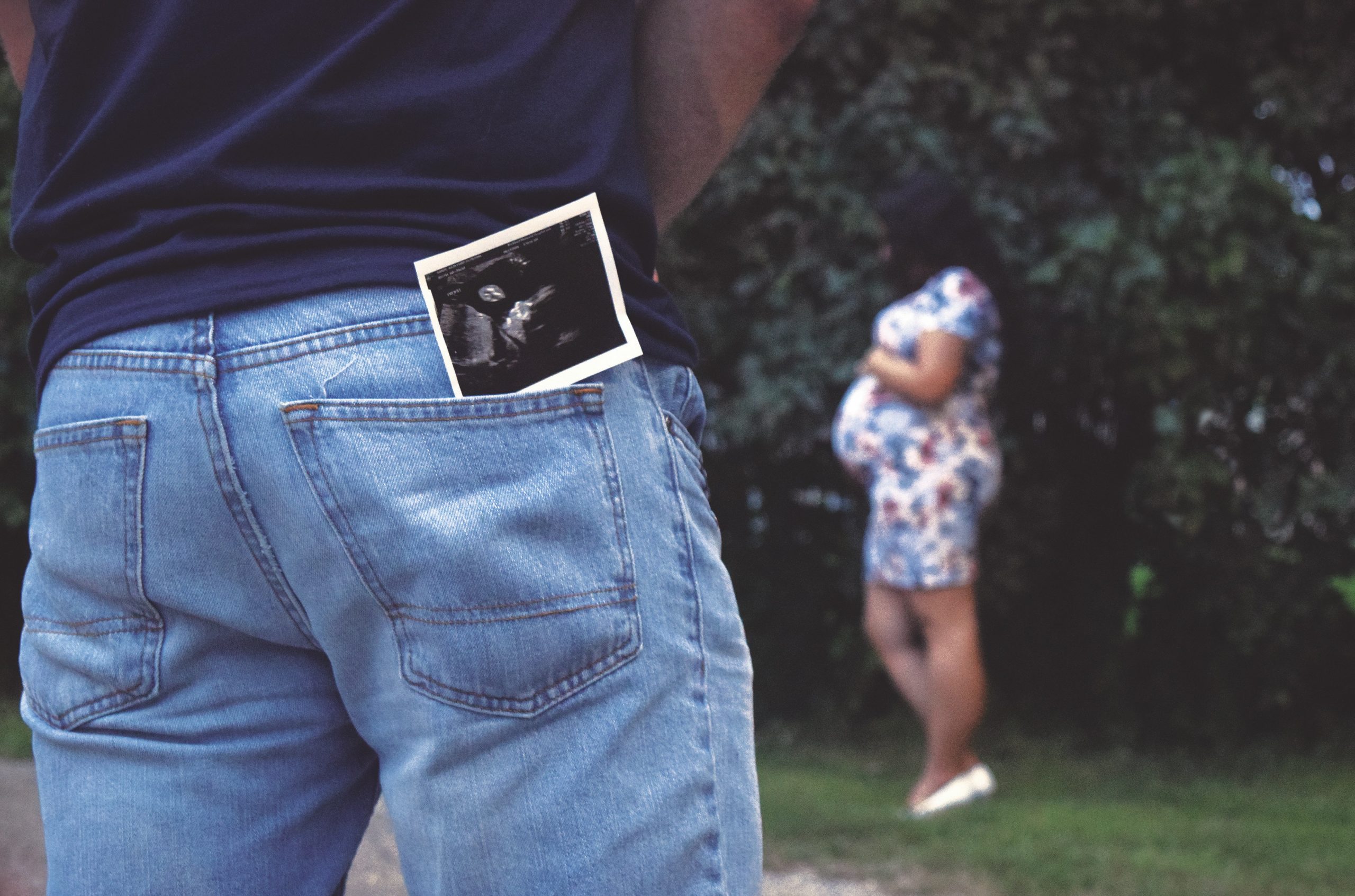 Let's Grow Healthy Families…Naturally! We focus on Growing Healthy Families, not just repairing damaged kids and adults.  Repair work may be needed, but Wellness Care is amazing. It's all about maximizing function and health!
Vitality Family Chiropractic empowers families and inspires health through natural, loving service, to help our patients achieve optimal health through specific chiropractic care.